GIFWICH-MAKER: Eternal Return.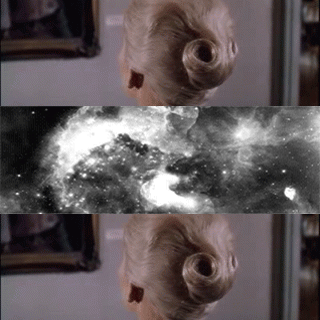 Built September 2015 with Rachel Miller for New Narratives: the Fourth Annual Sandwich Club Summit in Wassaic, NY.
schlechthin unvergleichlich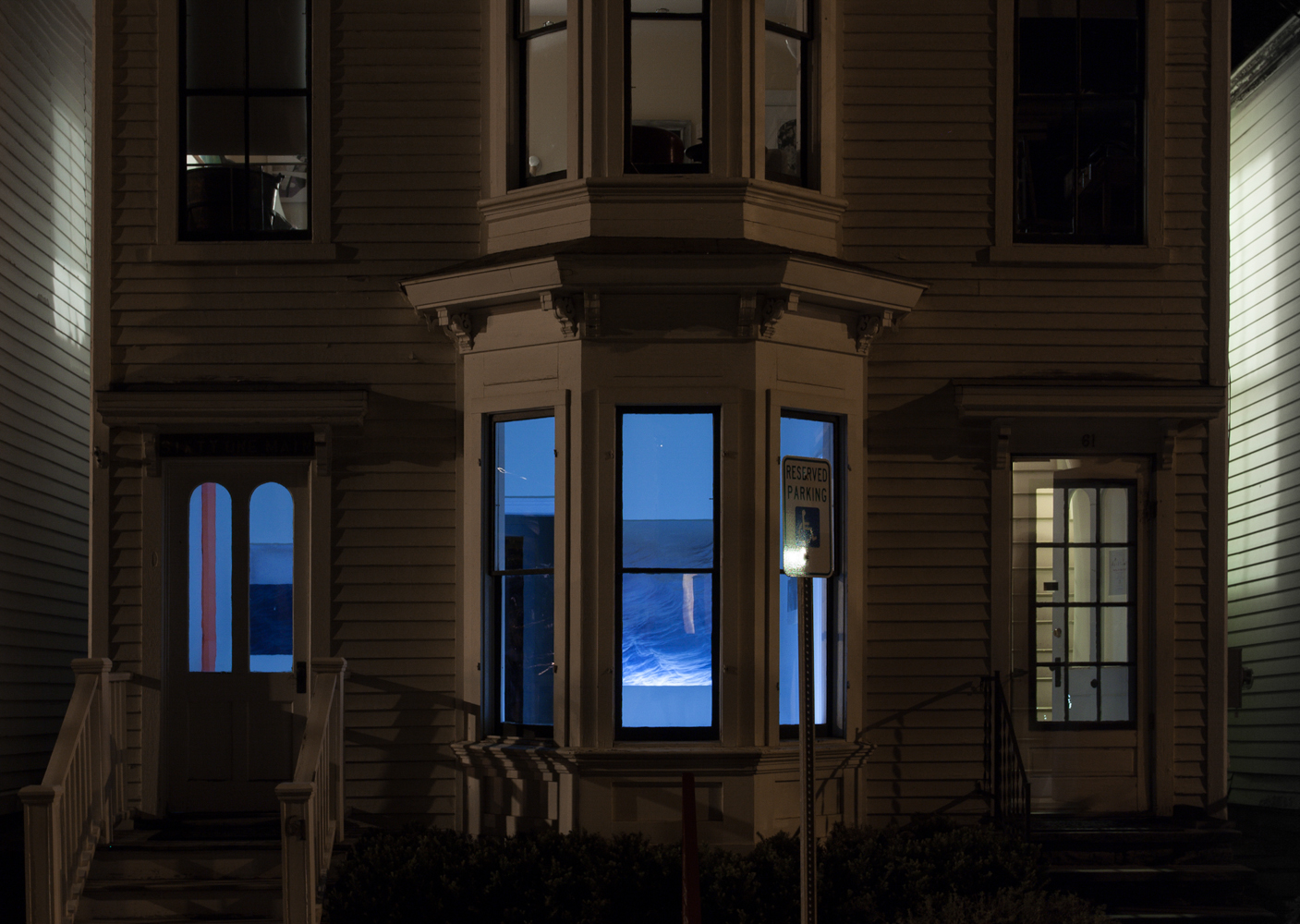 Co-curated with Rachel Miller at Sixty One Main, Andes NY. June
2015. ----->text
BOAT SMOKES

Digital work platform
w/ Kyle Thompson.
12128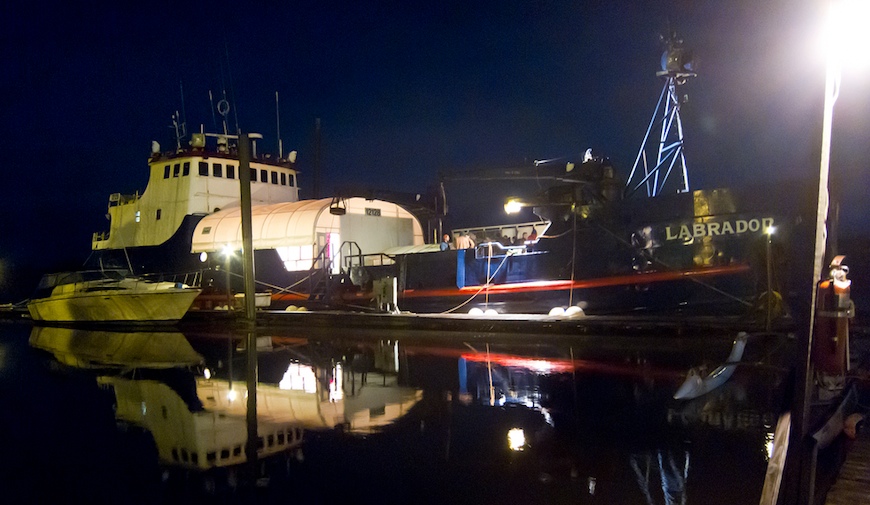 Floating project space,
operational 2010-2015.